If your hair is looking a little flat, and you're longing to add some body to your limp locks, these quick and easy tips will add some volume to your style in no time.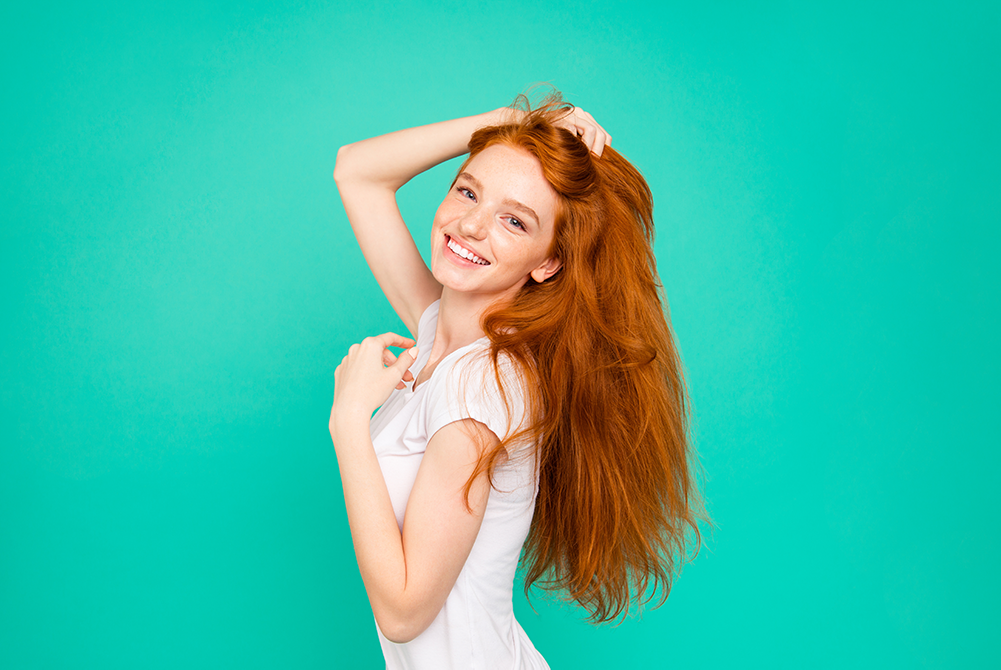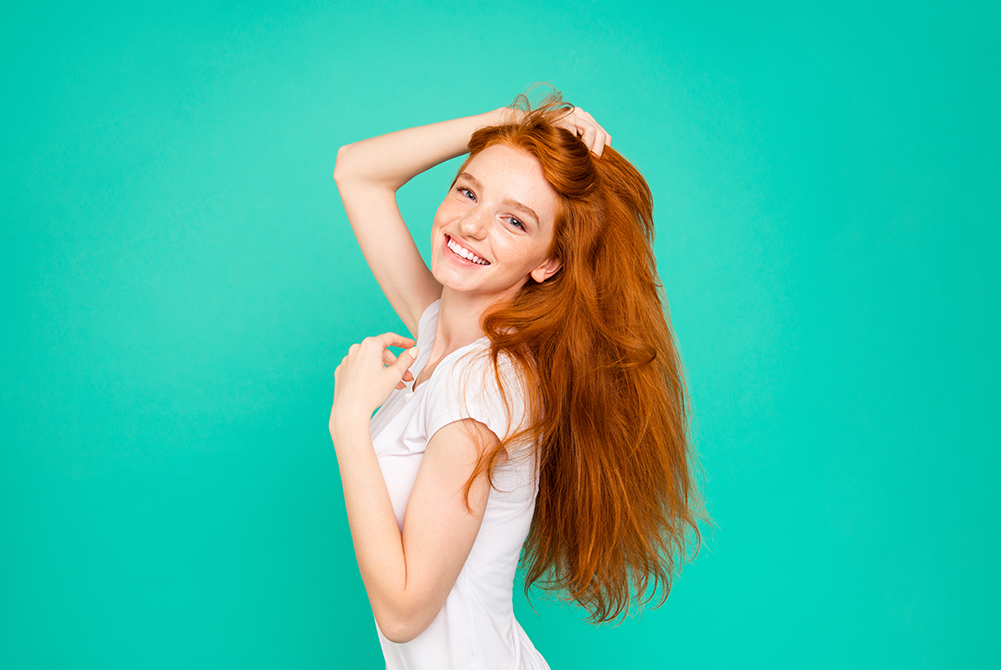 Change your parting
Your hair will lie flattest at your parting, and if you always part your hair in the same place, it will naturally fall flat at that point. Give yourself a deep side parting on the opposite side to where you normally part your hair and you'll get instant volume.
Back-brush
Don't overdo it with a fine-tooth comb so that you have a knotty mess to try to untangle at the end of the day. Instead, take a large paddle brush and back-brush the roots of your hair (you may want to clip your top layers of hair up out of the way first). Spray to keep the volume in place, and then let your top layers out to fall naturally over the pumped up roots.
Sleep in a bun
If you wash your hair before bed, part-dry it and then sweep it up into a loose bun on top of your head. When you take it out in the morning, you'll have mega-volume.
Dry upside down
One of the easiest ways to get volumised hair is to dry your hair with your head hanging down. If hanging your head upside to dry your hair is sending you off-balance, make sure you have a wall to hold onto while you do it, or sit in a relatively high chair with your head hanging forwards.