There are certain names that are popular for a few years, and then they seem to suddenly fall completely out of fashion. The question is, does yours fall into the category of dying names?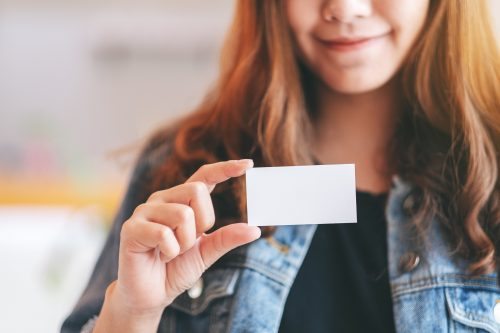 Researchers at Oxford University have analysed 10 years-worth of UK babies' names and found that some of the more traditional names such as Craig and Gemma could soon be extinct if their current declining trend continues. The number of babies being born and named Craig has fallen by 96% since 1996!
When it comes to girl's name though, some have had an even greater reduction in use.
In 1996 there were 4,649 babies named Shannon, but in 2017 there were only 41 babies given the name Shannon. As a percentage, that's a 99.1% reduction. The name Kirsty also had a 99.1% reduction in use; there were 1,202 babies given the name Kirsty in 1996, and only 11 babies in 2017.
While some 'traditional' names like those above may be losing popularity, there are plenty of names becoming popular thanks to TV programmes. For example, in 2017 there were 76 children who were given the Game of Thrones name of Khaleesi!
Other names which received a large drop in popularity were;
Jodie (a 98.5% reduction)
Gemma (a 98.5% reduction)
Danielle (a 98.5% reduction)
Lauren (a 97.3% reduction)
Kayleigh (a 97.2% reduction)
Jade (a 96.9% reduction)
Rachael (a 96.7% reduction)
Rhiannon (a 96.6% reduction)
Is your name becoming a modern rarity?