As the days get shorter and, more to the point, colder, it's time to put away the chilled summer fruit smoothies and turn instead to the delicious winter warmer drinks that make wrapping up in big blanket in front of the TV that much more cosy and luxurious.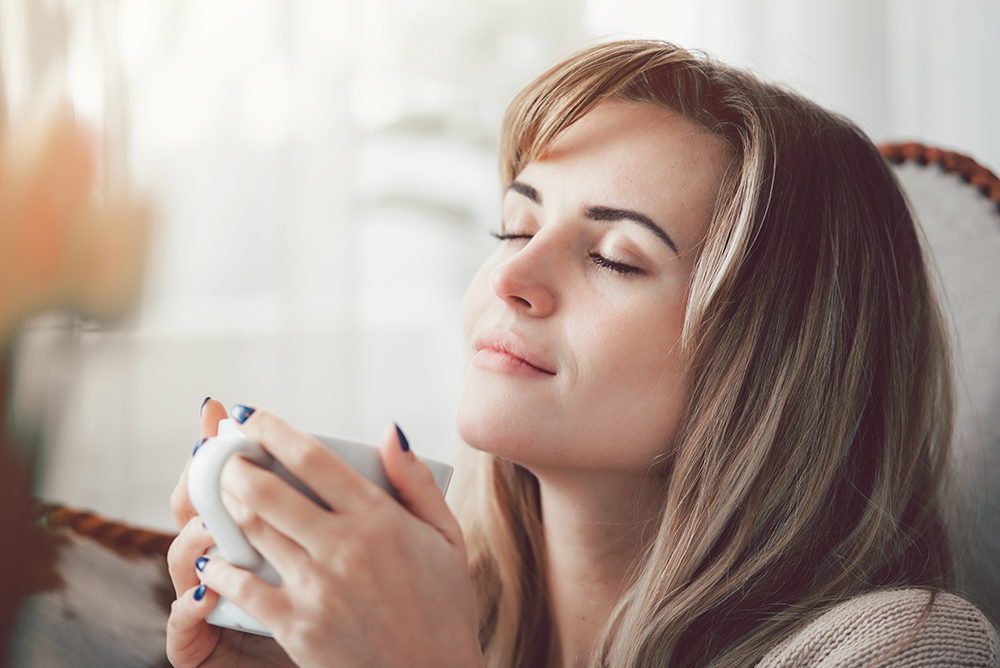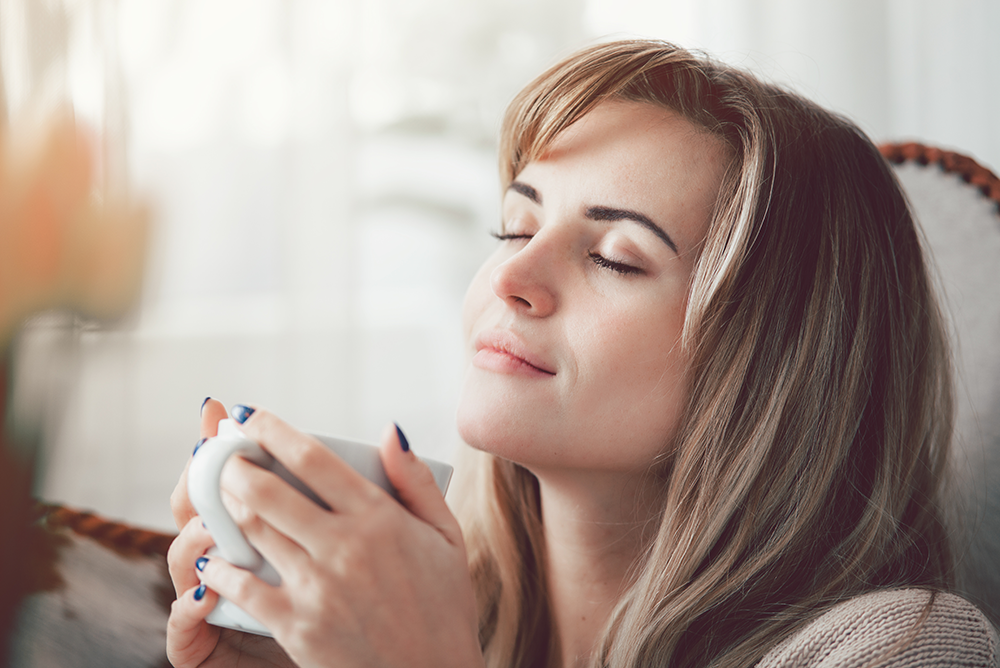 Simple Chai Tea
This one is a simple everyday twist on a classic drink. Bring to the boil a combination of crushed spices, cinnamon sticks, ginger and milk. Once it has boiled, add tea bags and let it brew for ten minutes before drinking.
Warm Mulled Cider
Simmer apple cider with a mulled wine spice mix (available from most supermarkets), and add orange zest and ginger to make a delicious combination. This also works well if you replace the cider with apple juice.
Decadent Caramel Hot Chocolate
Combine in a slow cooker: two cups of milk chocolate chips with half a cup of caramels, four cups of milk, two cups of thick cream, and a teaspoon of vanilla. Allow it to cook on low for two hours. The result is decadent and thick and all kinds of wonderful – and if you use this recipe, there'll be plenty to drink throughout the day!
Pumpkin Spice Latte
Pumpkin is around in abundance at this time of year, and a great way to take advantage of that fact is by adding equal parts pumpkin puree, honey, and vanilla extract to a frothy cream-topped latte along with some cinnamon, some ginger, and some nutmeg. The result is both soothing and ever-so-slightly spicy.