When it comes to urban legends, universities are a fantastically fertile breeding ground. These are a few favourites that are well worth sharing.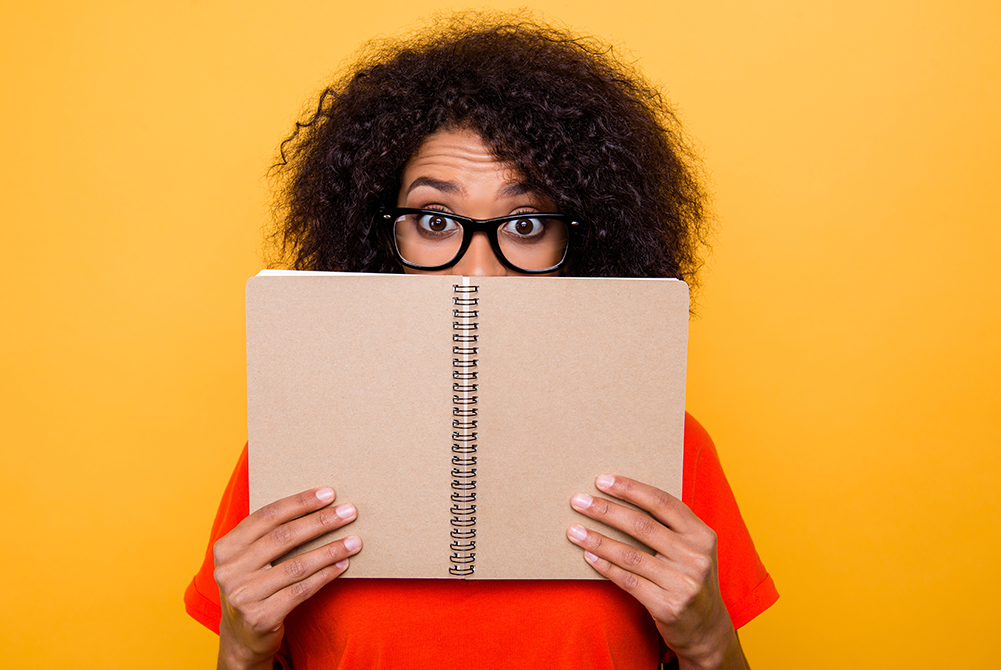 Cakes and Ale at Cambridge 
A bright young student was sitting an exam at Cambridge University when he called the proctor over and asked the proctor to bring him cakes and ale, claiming that it was his right to have some. To back this up, he produced a copy of the four-hundred-year-old Laws of Cambridge which were written in Latin and still nominally in effect and pointed to the part which, when roughly translated, said: "Gentlemen sitting examinations may request and require Cakes and Ale." A modern equivalent was then provided for him. However, three weeks later the student was fined five pounds for not wearing a sword to the examination. 
 This legend has been in circulation since the mid-1950s, and was even printed in Reader's Digest. 
The Library is Sinking 
This urban legend is one which isn't linked to a specific university, but has been spread around various university campuses. It is said that the university library is sinking into the ground because the architect forgot to factor in the weight of all of the books when they were drawing up their plans.
This is a legend dating back to the 1970s, and while it may not be true, one university library legend that is true and also sounds pretty strange is the fact that when you join Oxford University's Bodleian library as a reader, you have to swear never to set fire to it! The oath has been translated into more than 100 different languages, and readers must make the pledge in their mother tongue. [ SUDO NOV CONTENT REF 7]
Reading the Textbook Won One Student a Car 
This is one of the few urban legends that is in fact true. In 2001, Jeffrey Seiden, a third-year medical student studying at Yale University was being incredibly thorough in his reading by reading the copyright notice in his electrocardiography textbook. Tucked away in the notice he came across a note from the author congratulating him for his perseverance, and offering him the chance to win a car if he sent his name and address to the publisher. This he did, and as one of only five students who had submitted their details, was lucky enough to be selected to win a 1965 Ford Thunderbird. [https://www.snopes.com/fact-check/salted-treat/ SUDO NOV CONTENT REF 8] If only we were that lucky!