Learning to draw an owl is a hoot! It's very simple to draw, and once you break down the 'how to' you'll be drawing in no time! Simply follow these easy step-by-step instructions. All you need is a pen and paper, so pick up your pen and join us for some feathery fun. Don't forget to share snaps of your lovely owls with us on social media!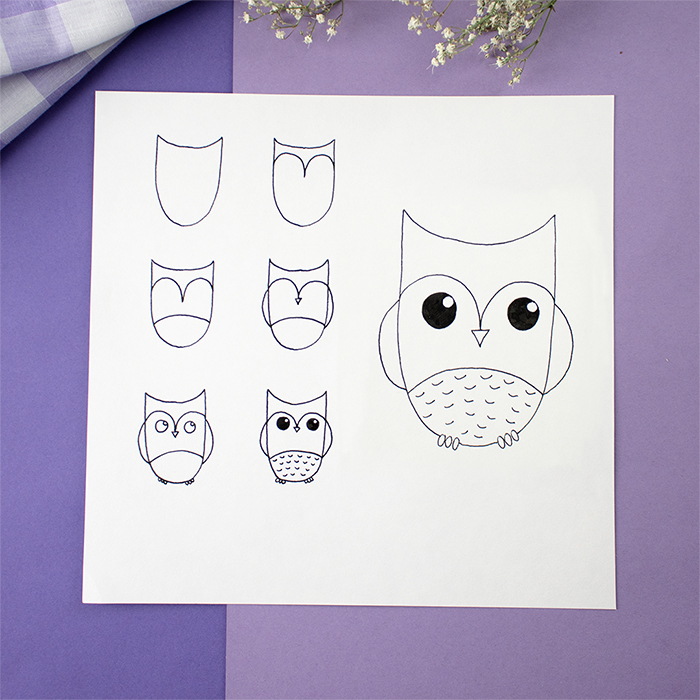 1.
Start by following this oval shape two points at the top for ears. Next add a curved 'V' shape to form the face.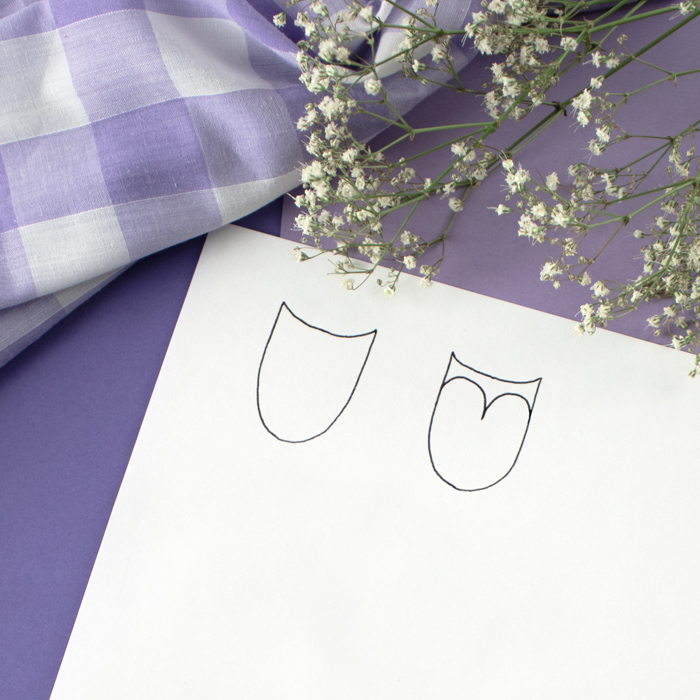 2.
Next, add a curved line at the bottom for the tummy and add curved lines on the sides to make the wings! Draw a little triangle at the point of the face for the beak.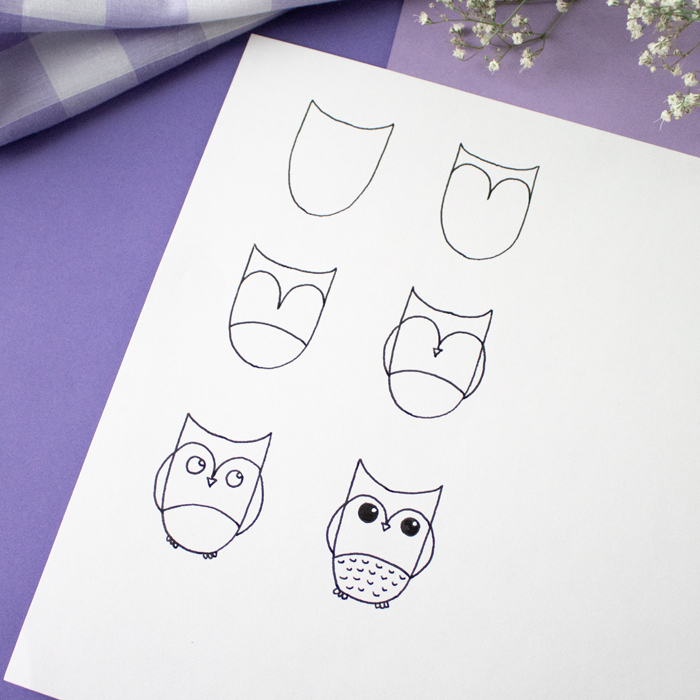 3.
Add circles for the eyes and little 'U' shapes on the body for feathers! Draw little circles at the bottom of the body for little feet.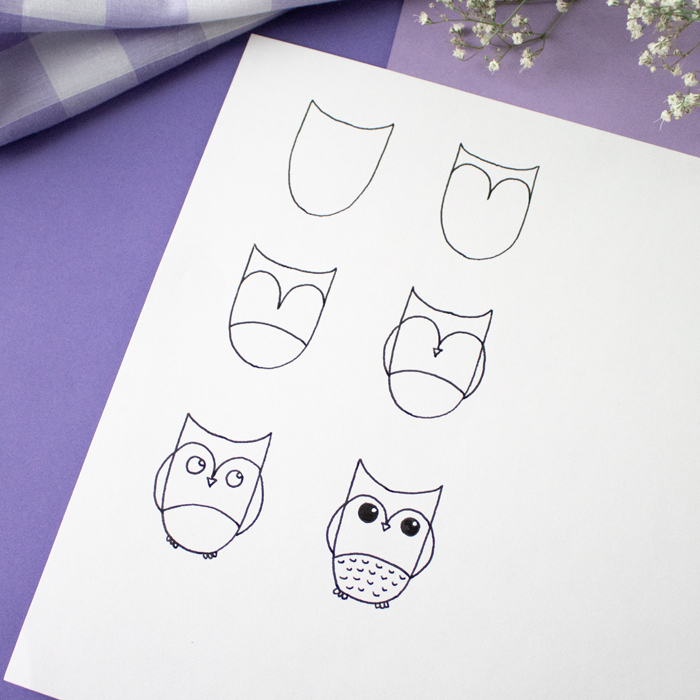 4.
And that's how to draw your own owl! Now that you've had practice, why not draw a bigger one. You can leave it as it is or colour it in.
Hoot have thought drawing an owl would be this easy!